A Proud History of Service, Activism and Community Relations
Updated On: Nov 324, 2018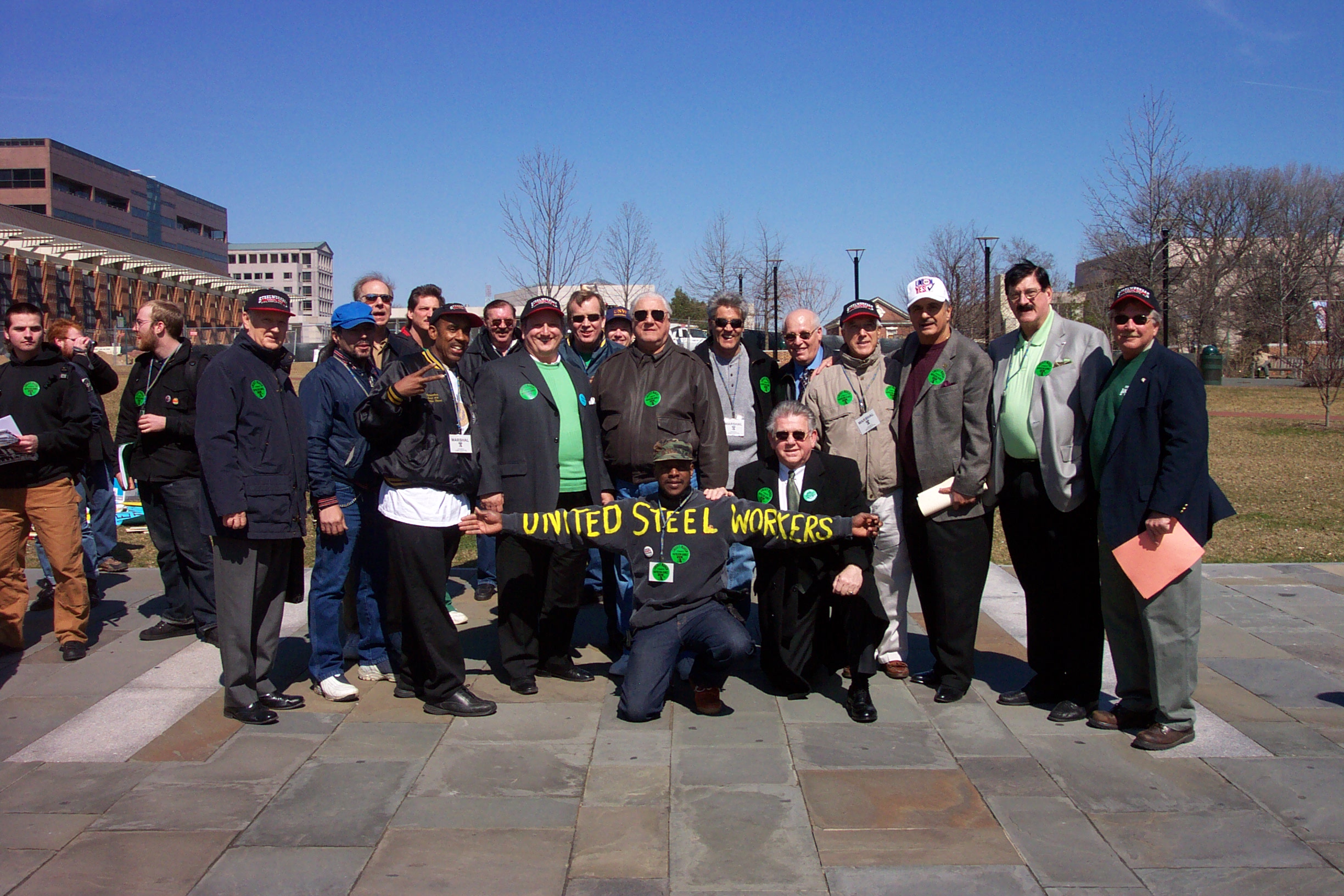 Our Beginnings...
Following passage of the Wagner Act under Franklin D. Roosevelt's Administration, workers in every industry began organizing into unions to improve working conditions and raise their standard of living.
Steelworkers in Pittsburgh and Aliquippa went on strike against Jones and Laughin Steel. Autoworkers in Detroit staged walk-outs and occupied their plants with sit-down strikes. Bus drivers and street car workers across the county organized unions.
In Philadelphia on May 24, 1937, Joe Simone led workers in a march that resulted in the signing of a charter with the Brotherhood of Pulp, Sulphite and Paper Mill Workers to represent workers in the set-up box craft and folding carton indursty.
With fierce competition in the industry, employers fought union organizers with everything they had. Initially, Local 286 organizers won representation for 50 workers employed at four companies.
In the 1940's hourly wages ranged between 75 cents and $1.45. A memorable contract in 1949 with Pyramid Products increased wages by 7 1/2 cents an hour, but the big issue was the re-employment of military veterans.
With improving wages and conditions in union shops, and a written contract to back us up, word spread to workers at other companies. Local 286 organizers continued their tireless efforts to recruit more members.
The momentum of the union movement propelled us forward through the 1980s when Local 286 peaked with more than 6,000 members employed at 100 different companies. Unfortunately, hundreds of employers have gone out of business since that time. Today, we count some ???? members in ?? bargaining units.
Also, through the decades, our union affiliation has changed. In 1972, the Brotherhood of Pulp, Sulphite and Paper Mill Workers merged with the Paperworkers Union which merged with the Oil, Atomic, Chemical and Energy Union (OCAW) in 1999 to form the PACE Union. IN 2005, PACE merged with the United Steelworkers making us affiliated with the largest and most powerful industrial union in North America, with 850,000 dues-paying members.
Passing the Torch...
Carlo Simone Sr. provided a lifetime of service to the members of Local 286. He started working at age 16 when he took a job at Metal Edge, located at 12th and Callowhill Streets. After 11 years of employment there, he worked at a series of jobs, including International Paper, Clear Mill Manufacturing and Philadelphia Container. Following a stint in the U.S. Army, he went back to work at Metal Edge.
As a union activist in 1958, he successfully won union representation for workers at International Paper. He became an International Representative soon afterward and in 1981, he became Business Manager of Local 286. Mr. Simone negotiated the Severance/401k plan in 1974, and the prepaid Legal Services Plan in 1981. Later in his career, Mr. Simone served the membership as office manager for the various benefit funds.
The Legacy Continues...
Carlo Simon III has also spent a career servicing our members. He is the current President/Business Manager of USW Local 286 and also serves as Office Manager for the various benefit plans.